Stay overnight
Treat yourself to relaxing days in the Lueneburg Heath in one of our three partly thatched houses!
Events and meetings
Are you looking for a romantic and quiet place in the middle of the Lüneburg Heath for your event?
Restaurant
Enjoy fresh, regional cuisine in our restaurant or, in good weather, in the garden.
Quick links
Attention:
On April 9, 2023, we will not be available by email for technical reasons.
For urgent matters, please contact us by phone.
As of April 10, we will be able to answer your e-mail messages again as usual.
Thank you for your understanding!
Your team from Hotel Hof Tütsberg
Our current opening hours
Our restaurant is open daily from 12:00 to 21:00.
We are happy to accept table reservations by phone: 05199 900.
We are looking forward to your visit!
Opening times in the winter months
Please note that from November to the end of March, we are always closed on Mondays and Tuesdays. Then our kitchen is open on Sundays until 17.00.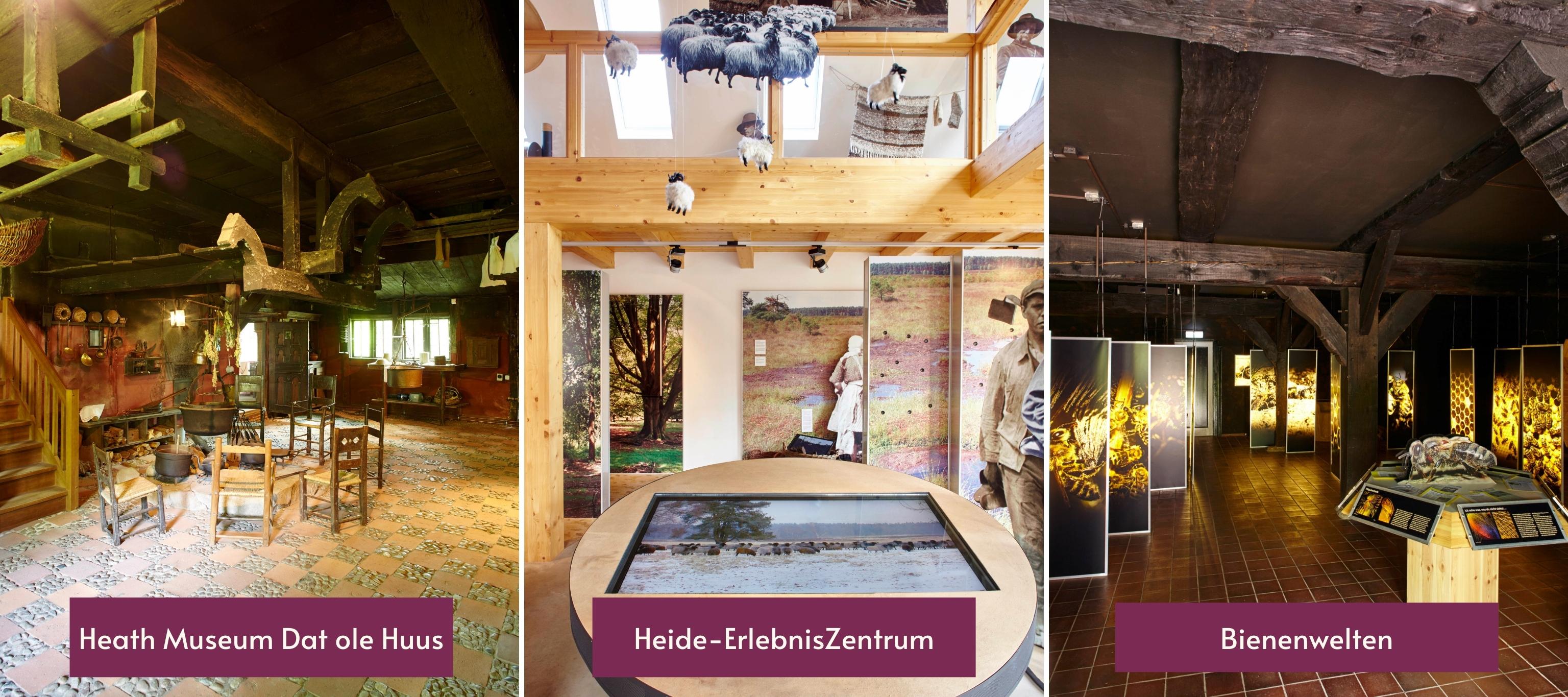 There is more to see in the Lueneburg Heath than you may think!
Are you planning a holiday in the Lueneburg Heath?
If so, we have some ideas for you!