Our restaurant in the main house
In our thatched main house dating back to the 16th century, we offer you fresh, creative country cuisine at its finest.
The cosy "Kaminzimmer" fireside lounge and the adjoining rooms of the restaurant offer space for a romantic dinner, your private festivity or simply a relaxing evening with friends with good food.
The garden under beech and oak trees
A good meal, a delicious piece of cake or "just" a beer or a glass of wine – enjoy the relaxed atmosphere of our hotel… We look forward to seeing you!
Hotel Hof Tütsberg is picturesquely situated in the middle of a park-like setting – surrounded by mighty old oaks and beeches. It is a unique experience to relax in our garden in sunny weather and to be pampered by the Tütsberg team.
The "Hofschänke" – celebrating in a rustic setting
In our "Hofschänke" you can host a party or an event by the rustic fieldstone fireplace under old oak beams.
Whether for a birthday or a company party, the end of a trail ride or the "Schüssel-Treiben" after the hunt: If you like it sociable and rustic, you should definitely have a look at our "Hofschänke"!
Up to 40 persons can find shelter from rain and sun under the awning.
We are happy to accommodate your wishes and arrange everything you would like for your event!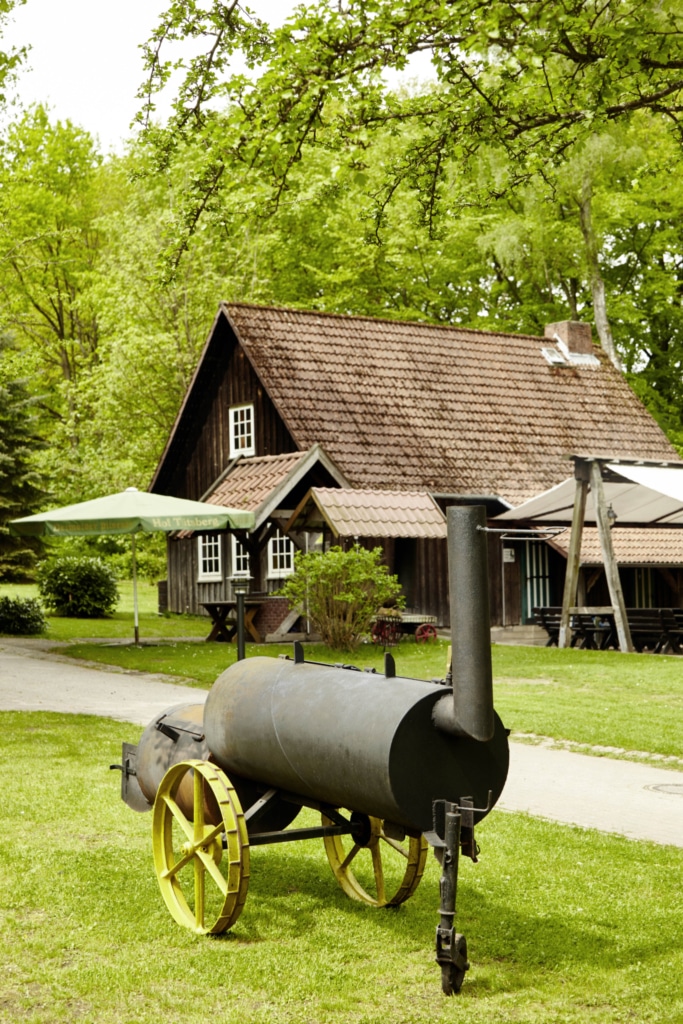 Barbecue buffets
How about an extraordinary BBQ? 30 persons can be seated in our "Hofschänke".
The brochure is available in German only. For more info, please call us on +49 5199 900.
Our menus
Here you will find our food and drink menus (available in German only):
Here you can find our offers (in Germany only) – we ask for advance reservation by phone +49 5199 900
Our offers for groups (available in German only):
Opening hours and reservations
Our restaurant opens daily from 12:00 to 21:00.
From November to the end of March we are closed on Mondays and Tuesdays. In addition, our kitchen is only open until 17:00 on Sundays!
Remember to book your table!
We will be happy to take your dinner reservation by telephone +49 5199 900 or by email to info@tuetsberg.de.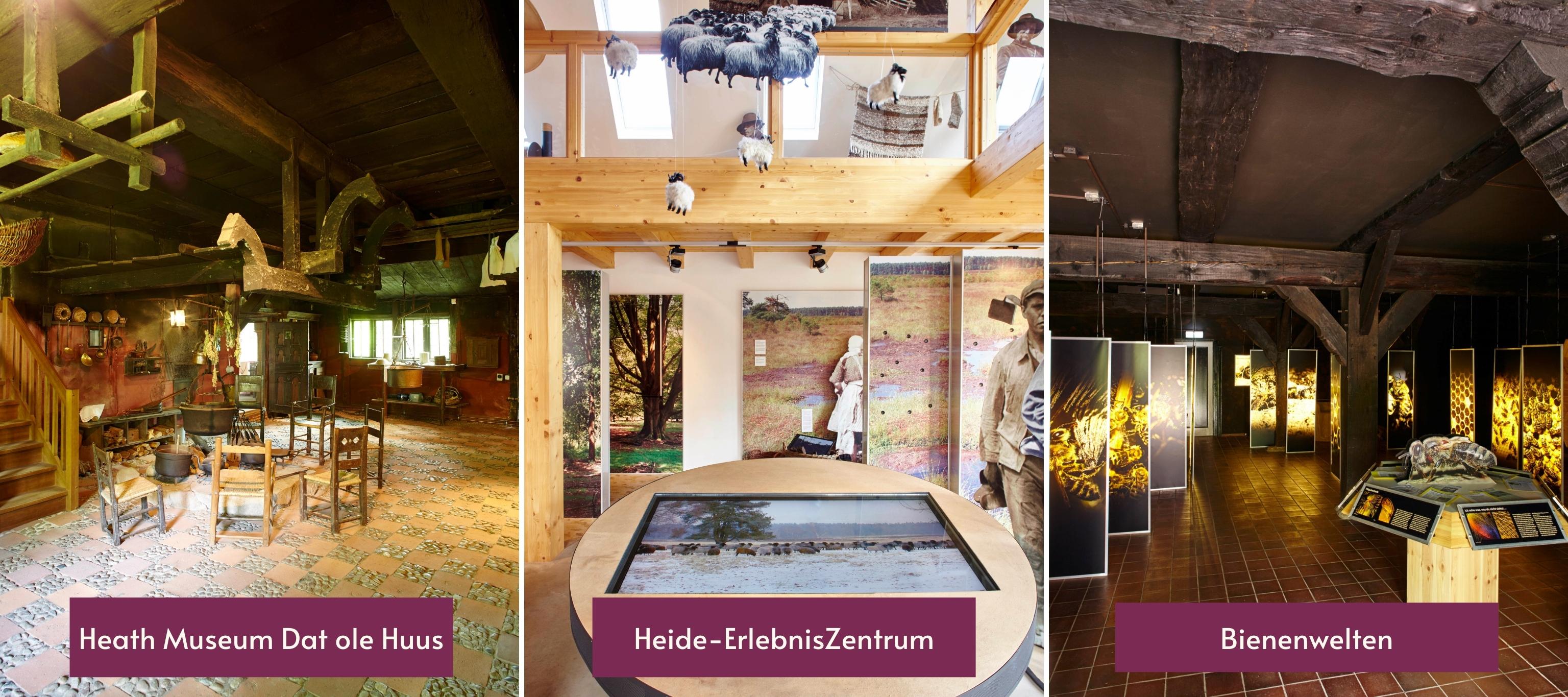 There is more to see in the Lueneburg Heath than you may think!
Are you planning a holiday in the Lueneburg Heath?
If so, we have some ideas for you!