Our offer for travel groups and bus tours
For many years, the Lüneburg Heath has been well-known and popular with organisers of coach and group tours. Depending on the wishes and needs of your guests, we guarantee either a relaxing or an eventful holiday – or both in one.
We will be happy to put together an individual package deal with the attractions in our area for your group trip. With us, you get all services from one source, including the organisation of the programme. Send us your inquiry now!
Group inquiry
Please use our form for your group inquiry. We will get back to you as soon as possible.
All fields marked with an "*" are mandatory. Please fill them in so that you can send the form.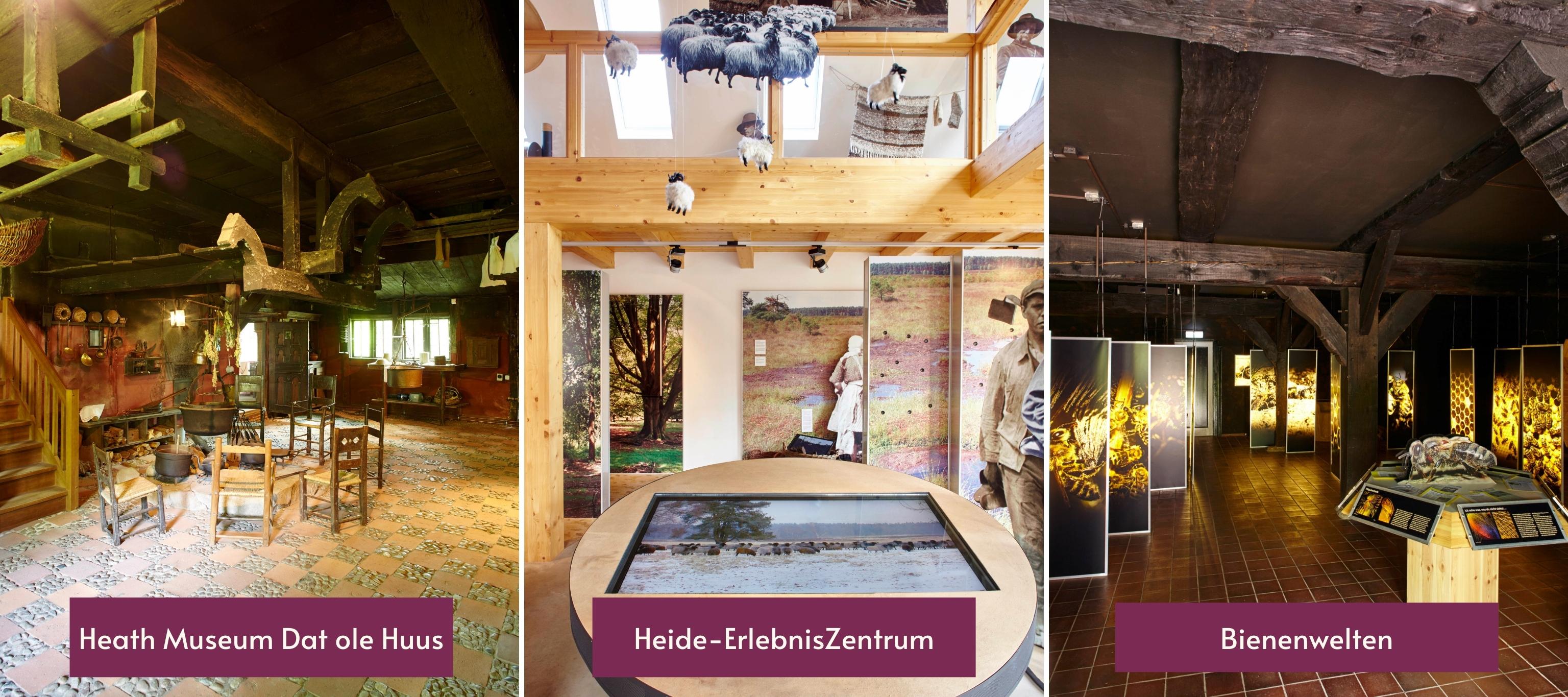 There is more to see in the Lueneburg Heath than you may think!
Are you planning a holiday in the Lueneburg Heath?
If so, we have some ideas for you!